Soundtrack & monetise
your game with music
Soundtrack your game and supercharge engagement, monetisation, and user retention.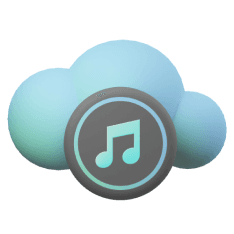 Music API & Metaplayer
For every game, app & metaverse
Offer the experience every player wants with a simple and quick music integration. Soundtracks, radio stations and every user's favourite picks to enhance the gaming experience
Get started in 10 minutes. For free.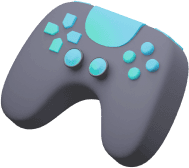 Every virtual environment is unique
NFTs are not for everyone, we know. You can still maximise your music's
revenue potential and reach millions of new listeners in web3.
Soundtracks
Background soundtracks that fit the game's story. Select audio from a extended set of genres and moods.
Radio stations
Give users the opportunity to enhance the gaming experience with dynamic radio stations.
User-generated playlists
Give your players the opportunity to build their own soundtrack. Access our music library and let them get creative with their favourite sound.
Need help getting started? Let's talk