Pickies NFT Collection
We believe in empowering musicians and the benefits that Music NFTs bring to them.
We're releasing our own NFT collection that will give back to those who join this journey to redefine the music industry.
Own a piece of the place where music markets, trends and talks
What you need to know about Pickies
Our main collection, Pickies Genesis, will include a series of generative art combined with unique generative music. This collection will be minted in early 2022 and will provide holders with: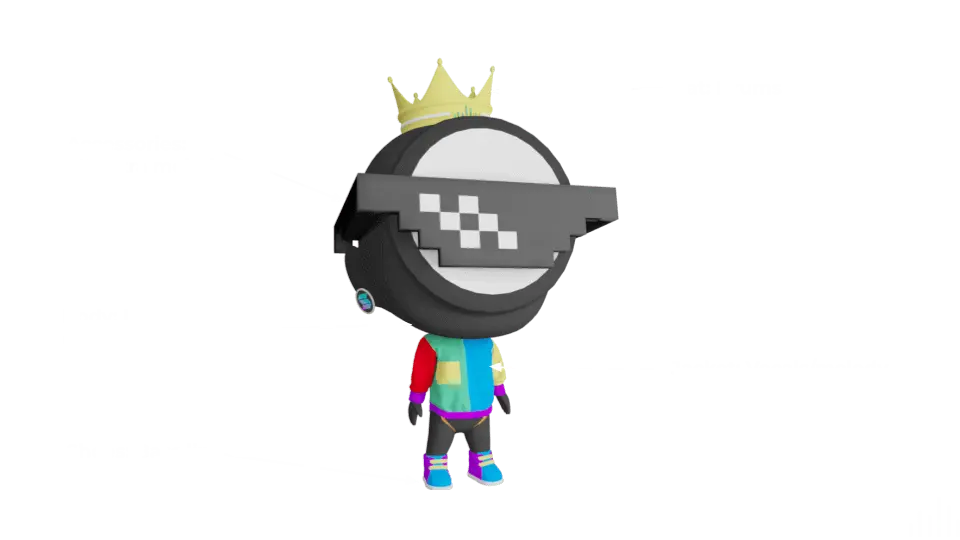 How to get a Pickie
WHITELIST
Limited spots available on our Whitelist. All whitelisted members are guaranteed to mint at least one GENESIS NFT at a discounted price. How to get whitelisted?
STEP 1: Follow us on Twitter
STEP 2: Participate in 6 Raids
STEP 3: Create a free user profile on Soundpickr
STEP 4: Reach LVL 10 in Discord
STEP 5: Invite 5 to our Discord
MINT
We'll be announcing our mint date in early 2022. In the meantime, we're building up our community and launching our second special edition: PickiElements.
These are a small collection of 24 unique 3D animations with Fire, Water, Earth & Air attributes unique to this edition.
All Editions
Soundpickr NFTs are divided in 3 different sets of editions.
Glass & Elements editions were small collections where early supporters invested in our long term vision. Our new Genesis collection is our most ambitious drop. All benefits from our Genesis collection are also part of our smaller editions
Genesis
- TBA
- Voting rights for Soundpickr updates & future roadmaps
- Revenue earnings from DAO
Glass
All perks from Pickies Genesis plus
- NFT drops
- Whitelist spot for main mint: Pickies Genesis
- Voting rights for Soundpickr updates & future roadmaps
- Leadership role on DAO
- Revenue earnings from DAO
Elements
All perks from Pickies Genesis plus
- NFT drops
- Whitelist spot for main mint: Pickies Genesis
- Voting rights for Soundpickr updates & future roadmaps
- Leadership role on DAO
- Revenue earnings from DAO